About Me —
My Services
---
Tired of people who either don't call you back or don't turn up? !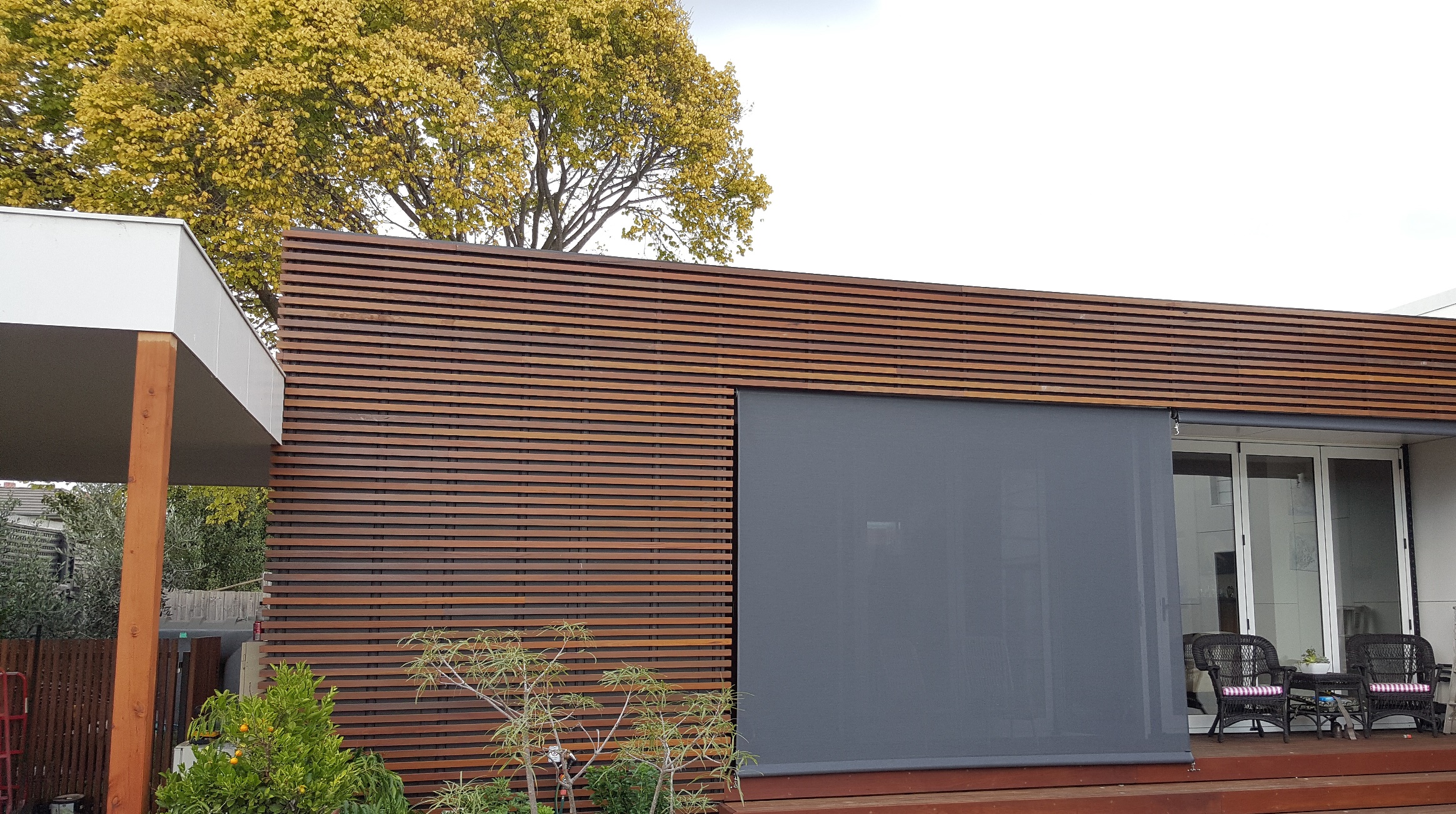 My Skills
Over the many years of working around houses, we have developed skills to maintain a home in good working order as well as renovate to update the basics and keep the home modern and functional. Skills including carpentry, painting, gardening etc, we can complete many tasks not requiring a qualified tradesman.
My Story
Semi retried from corporate life, I enjoy working around the home. With a number of friends asking me to do little odd jobs for them, I have launched into a casual business that can help you around your home as well. Having completed four major renovations as an owner builder, as well as many small household tasks, I am confident I can complete your tasks on time and on budget.